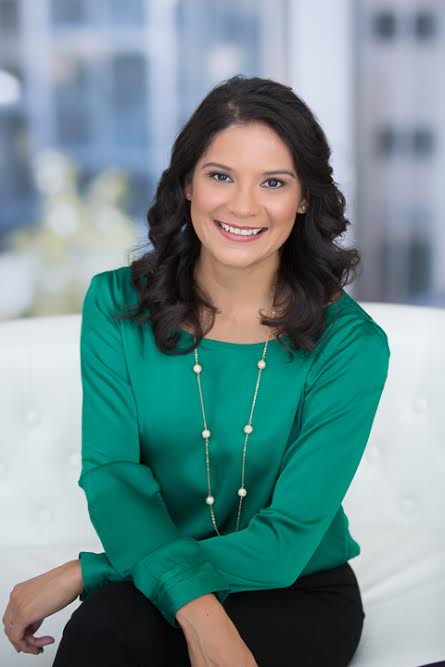 Erica Villarreal Ekwurzel, CFRE, MPAff
Founder, CivicAIM
Philanthropy with a Purpose
Hi, I'm Erica and I am committed to helping people uncover their passion and power to lead and transform our world to a better, thriving, sustainable community. Sound bold and far-reaching? It is. This belief persists among the clientele I support and serve. Together, my clients and I explore what they stand for by examining what gives them energy, what infuriates them, and ultimately, what issues drive them to take a stand and make a positive difference.
In 2012, I founded CivicAIM, based in Austin, Texas, with a focus to support small-staffed private and family foundations and philanthropic collaboratives. Because in reference to that audacious statement I shared in the paragraph above, I believe small doesn't preclude bold. The strength in small embodies personal, courageous, nimble and strategic. With over a decade of supporting multi-million dollar philanthropies, mainly family foundations, plus over half-dozen years in the nonprofit arena as a research scholar in philanthropy and professional steward of connecting major donations to charitable missions, my background bridges philanthropic vison to actionable impact.
My value to philanthropists includes leadership coaching, group facilitation and educational instruction on giving models and best practices. As a facilitative consultant, I approach my work with active listening to the ideas and aspirations of my clients. I'm not an advisor who jumps in with the 'next big idea'. I skillfully listen, ask questions to provoke thought and discussion, collect data and offer a menu of customized options, so my clients are informed and empowered to curate their overarching philanthropic aims.
So what's your philanthropic AIM? Let's connect and create a strategy that evolves your passion into action!
Certifications
Chartered Advisor in Philanthropy®
Master of Public Affairs from the LBJ School of Public Affairs at The University of Texas-Austin, with concentration in Nonprofit Management and Philanthropic Studies
Certificate on Strategic Management on Performance Measurement & Marketing from the RGK Center for Philanthropy and Community Service of The University of Texas at Austin
Bachelor of Arts in English and Spanish from Austin College
Certified Fund Raising Executive, License 50232
Certified Multigenerational Advisor, 21/64 Facilitator Training
Professional Affiliations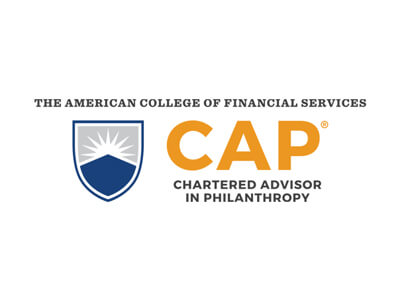 MEMBER
Chartered Advisor in Philanthropy®
Certification provided through The American College of Financial Services to train experts in philanthropic giving the mechanics of leveraging various financial vehicles.
---
---

MEMBER
National Network of Consultants to Grantmakers
A network of ethical philanthropy consultants working to strengthen grantmaking foundations and increase their philanthropic impact.
---
---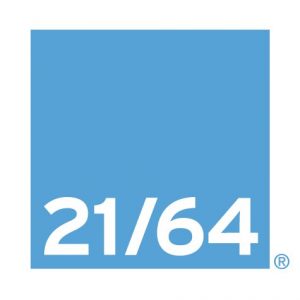 MEMBER
21/64 Certified MultiGenerational Philanthropy Advisor
A network of trained and evidence-based certified philanthropic professionals poised to support multigenerational family and private philanthropy.
---
---

GUEST LECTURER & MENTOR
The Curtis W. Meadow, Jr., Social Enterprise Fellows Program at the RGK Center for Philanthropy & Community Service
A program of the LBJ School of Public Affairs devoted to providing University of Texas graduate students with valuable experience working with nonprofit organizations and social enterprises doing work in the Caribbean and Latin America.
---
---

MEMBER
Certified Fund Raising Executive International
An accredited organization certifying professionals aspiring to the highest standards of ethics, service, and competence to the philanthropic sector.
---
---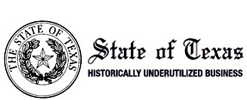 MEMBER
Texas HUB
CivicAIM is a Historically Underutilized Business (HUB) entity with its principal place of business in Texas. The Statewide HUB Program provides HUB certification for minority and woman-owned businesses in the State of Texas.
Community Leadership
Austin Ed Fund, Board Member, 2023-Present
Austin Together, Advisory Council, 2021-Present
21/64 Advisory Committee for Professionals of Color Program, 2021
Todos Juntos Learning Center, Board of Director, 2017-Present
Contact us today for a free consultation.