Facilitating and Evaluating Impact
No matter how stellar your foundation team is, you'll face days where you feel completely overwhelmed. Perhaps time is passing too quickly as you prepare to launch or evaluate your new grants initiative…or aren't sure if you are asking the right questions to get to impact. Or your board is facing generational succession or a critical change, and could benefit from a seasoned facilitator to guide sensitive conversations, strategic planning and organized events, such as a retreat.
Strategic giving is complex, takes time, and warrants an all-hands-on-deck approach. CivicAIM enhances your capacity, bringing an additional layer of sophistication and strategy to your grantmaking, your board, and your community impact.
Philanthropy Consulting Services
CivicAIM offers philanthropy evaluation and facilitation services to help
foundations reach their highest possible impact possible.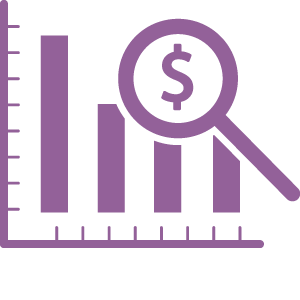 Evaluating for Impact
When you live and breathe the work of a foundation every day, it can be hard to evaluate how well everything's working. CivicAIM brings extensive experience to developing and executing your evaluation strategies and process. With a macro view, we assess how well your program is currently running, how effective your grantmaking is, and what changes you can make for better results. We can also help you craft and manage your grant reporting and grantee relationships, emphasizing a vibrant learning culture.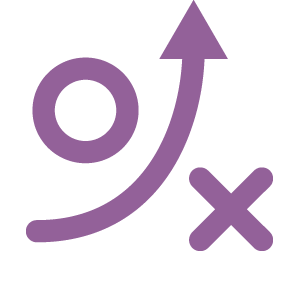 Facilitating Change
Impactful giving starts with a strong, cohesive board. Whether your board is entering a strategic planning process, developing new policies or programs, or facing a generational or leadership change, CivicAIM facilitates your most important conversations, meetings, and board/family retreats with the utmost skill, neutrality, and discretion.
Together with you, we develop and execute grant and evaluation strategies that lead to the greatest impact – and we facilitate critical conversations and transitions that lead your board to the most meaningful, effective experience in philanthropy.
Additionally, we may offer our clients:
– Grants strategy consulting
– Ongoing philanthropic management services
– Communications and outreach planning
Whatever point in the process you find yourself, there's no reason to try to do everything on your own. Working with an experienced philanthropy consultant will make your job easier, help you leverage additional networks, and lead you to better results.
Like you, CivicAIM is committed to making a positive impact.
Get in touch with CivicAIM today to explore ways to maximize your giving efforts.