Effective Philanthropy Management
No matter how stellar your foundation team is, you'll face days where you feel completely overwhelmed. Either time is passing much to quickly as you work to launch your new grants initiative, or you realize you're just not sure which choice or action will most help you achieve your philanthropic goals. These are common feelings for the funders CivicAIM works with, which typically have small office operations trying to get a lot done. A small staff shouldn't constrain the level of sophistication and strategy you bring to philanthropy.
Strategic giving is complex, takes time, and warrants all hands on deck. There's a lot to know, a lot to balance, and often a philanthropy consultant can add depth and breadth to the solutions and aspirations of your organization's team.
Philanthropy Consulting Services
CivicAIM offers philanthropy consulting services designed to help grantmaking foundations make the best decisions through every step of the philanthropic process in order to make the highest impact possible.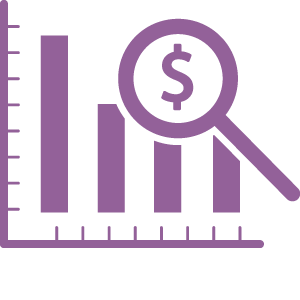 Program and Impact Evaluation
When you live and breathe the work of an organization every day, it can be hard to evaluate how well everything's working on your own. CivicAIM brings extensive experience from all sides of the grantmaking process. This variety of experience enables a macro view of your philanthropic efforts in order to provide a thorough evaluation of how well your program is currently running, how effective your grantmaking is, and what changes you can make for improvement.
Insights for Strategic Giving
Giving is easy. Giving effectively is where things get complicated. Effective grantmaking requires developing a clear definition of your philanthropic goals and a deep understanding of the types of work and projects that will best realize them. With a mix of research experience to illuminate the impact of different types of giving, coupled with direct experience working within grantmaking organizations, Erica has the knowledge required to help funders perform strategic giving that gets immediate and lasting results.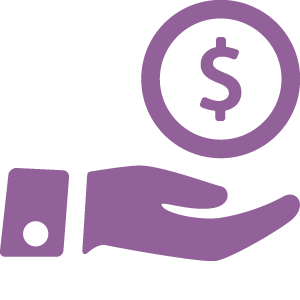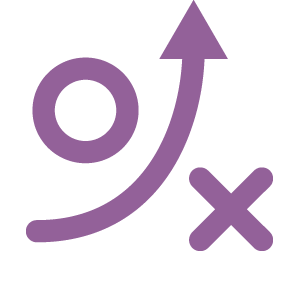 Planning and Execution
Giving always works better with a plan. CivicAIM can help your organization work up a clear strategy that ensures the funds you have will be put toward effecting the change most important to you. But the plan is just the first step.
CivicAIM provides philanthropy planning services that extends philanthropy management services that extend through each step of the process of executing that plan to make sure your organization stays on track and your giving meets the philanthropic goals you've set.
Communications & Connections
Whether your grantmaking efforts are a success or initiatives fall short of its projected goals, communicating the processes of your work can inform and inspire others. Understanding the power of communications, CivicAIM can help identify aligned partners and develop a communications and outreach plan to foster collaboration that leads to greater impact.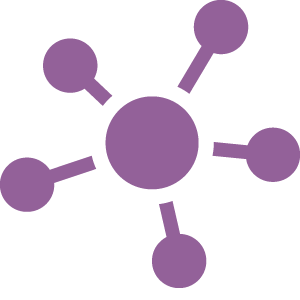 So you see, from the point of initial evaluation all the way up to helping you publicize your results – CivicAIM can help. Whatever point in the process you find yourself, there's no reason to try to do everything on your own. Working with an experienced philanthropy consultant won't just make your job easier, it will help you leverage additional networks and lead you to better, more effective results.

Like you, CivicAIM is committed to making a positive impact.
Get in touch with CivicAIM today to explore ways to maximize your giving efforts.