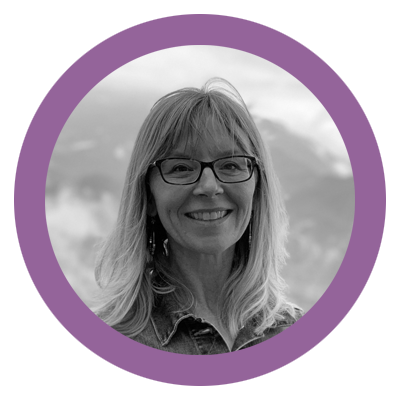 Elaine loves researching, learning, and sharing stories that illuminate and inspire humans to reflect, connect deeply with ourselves, each other, and the world around us...in service to the greater good. She was born and raised in Annapolis, Maryland, and has lived in Washington D.C., Maui, and all over the San Francisco Bay Area – currently in Walnut Creek, a town in the East Bay.
Through her philanthropy and communications consulting firm, Elaine has written many tools and resources for grantmakers, including with the National Center of Family Philanthropy, the Council on Foundations, and Exponent Philanthropy. She also serves as a writer and communications strategist for foundations large and small.
"What inspires me is all the super smart and caring people that I get to work with—people who are interested in showing up for others and for the world. I always learn something new, and as of this past year, have become even more grateful to have these connections," she says.
This past year has given us all a chance to look (and live) inward, recalibrate what matters most to us, and find bright spots of hope and resiliency where we can, says Elaine. It has also shined the light on all the inequities and racism in our society, all the wounding, fear, and pain that is within us and the collective. "I'm looking forward to humanity evolving to exist in a more compassionate, generous, mindful way, where we live and act in balance with the earth and all beings."
Elaine loves collaborating with the CivicAIM team. "How amazing it is to come together with these kind, bright, talented, soulful women/professionals/hardworking moms, who care about making this world a better place to be," she says. "We each bring our own gifts and ..."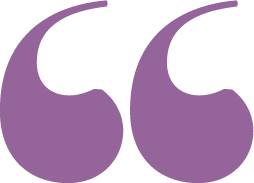 together, we are able to create something beyond what we could on our own.
It's a model of collaboration and mutual respect that others can learn from. We're happy to share what we've learned."